Fusion Core, Four Leaf Fishpacking Plant
The Commonwealth
Fallout 4 Map
---
Inside the Four Leaf Fishpacking Plant.
---
Go back to the source map and the list of all points of interest
Description of Fusion Core, Four Leaf Fishpacking Plant
Fusion Core is a long-term nuclear battery used to power up the Power Armor.
---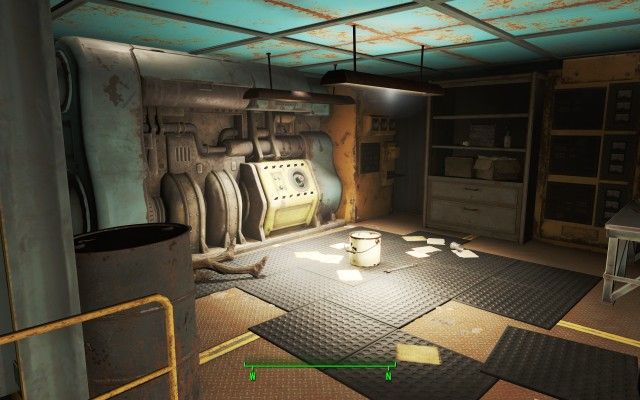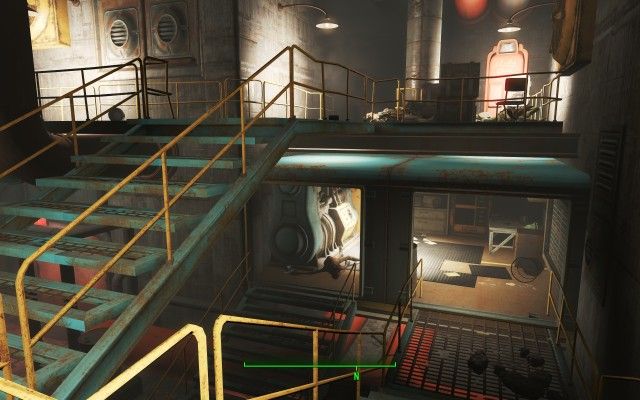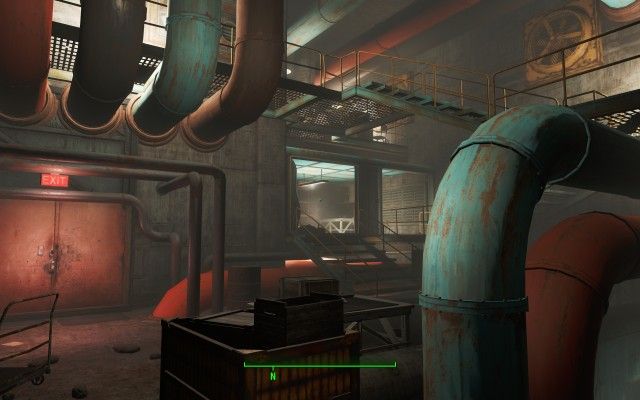 All known locations of Fusion Core
The map below is interactive. Use mouse drag/roller or mobile device gestures to move it or resize it. Mouse over map markers for tooltips with additional information.
The Commonwealth legend