Fallout 4
Maps
---
Fallout 4 Game World covers a region that includes Boston, Massachusetts and other parts of New England known as the Commonwealth.
Ingame Pip-Boy map has two zoom levels: World Map and Local Map. Most of the time you will be using the world map because local maps are not clear and thus are not very helpful.
---
---
This is full Fallout 4 World Map set in Boston, Massachusetts / The Commonwealth.
Fallout 4 game world is not as huge as initially expected, but it's still quite big, complex and full of attractions so it guarantees a lot of fun for many, many hours.
---
The Diamond City Market is the main and the largest trading hub in Fallout 4 and it's located in central part of The Commonwealth. You will find here almost anything you need: shops, crafing stations, people to talk to, new quests, etc.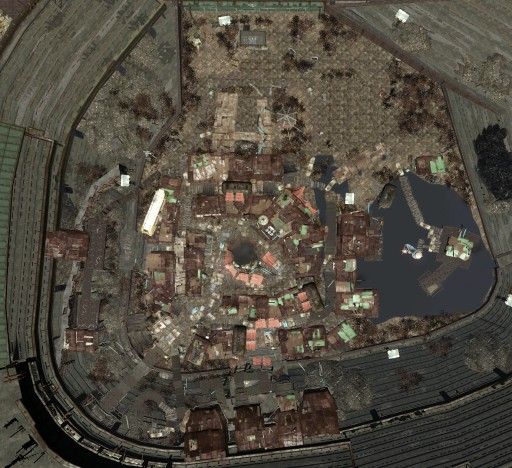 ---
Goodneighbor in Fallout 4 was founded in the year 2240, by a group of criminals who were banished from Diamond City.
---
This is a map of the new Fallout 4 area added in Far Harbor DLC.
To reach this area you need to complete the Far From Home quest.