Cyrodiil PvP zone mapThe Elder Scrolls Online (TESO) Maps
Cyrodiil is the center and capital of the Empire, home of the Imperials, and of the Emperor himself.
Each player can enter the territory of Cyrodiil after reaching 10th level. Game has special "protection" for players with low levels. When such player enters Cyrodiil he receives temporary bonus of health, magicka and stamina. This bonus will increase its chances to survive. But the best PvP experience can be received after reaching highest level.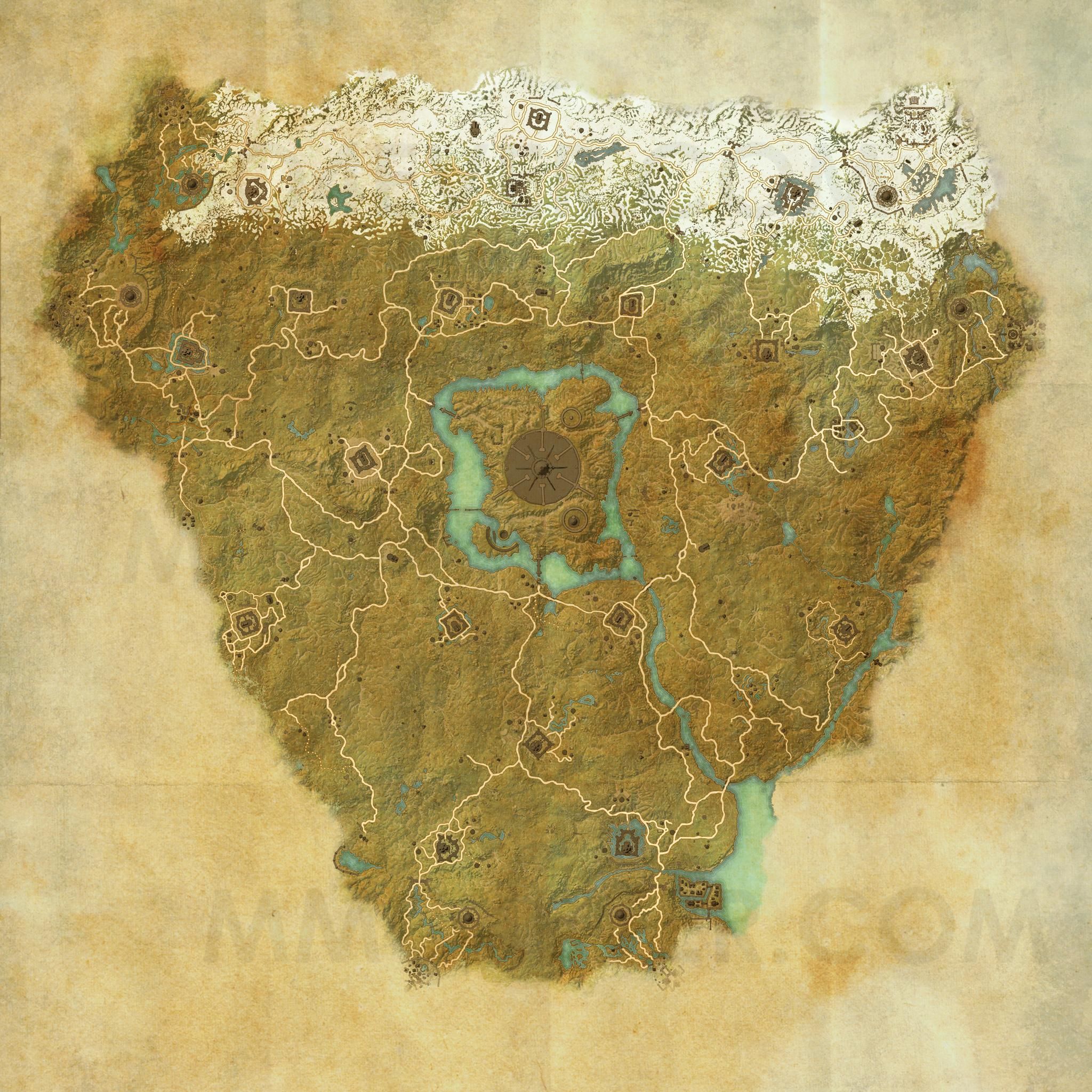 Points of interest located on this map
References